Why stop digital transformation at your vehicle workshops door?
Removing paper or fully digitising your vehicle workshop beyond PCs with App enabled mobile tablets for engineers or mechanics can drive user adoption, workshop productivity and cost management.
Connecting all your users without wires

100% offline data capability in sensitive environments such as service pit under

vehicle

Increased visibility of jobs & better resource allocation

Very little hardware investment required

Significant productivity and profitability gains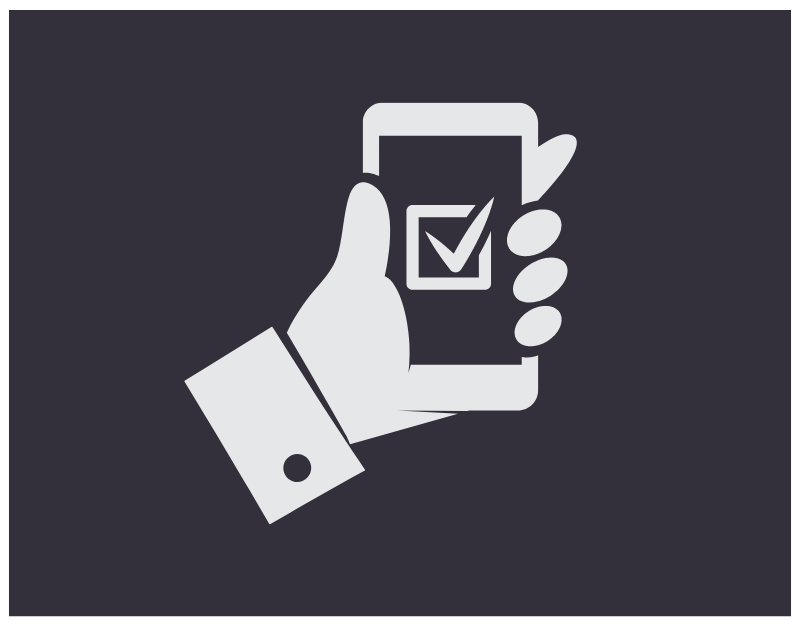 App enabled tablet
Put App enabled tablets in the hands of engineers or mechanics to make them more productive and efficient in their work.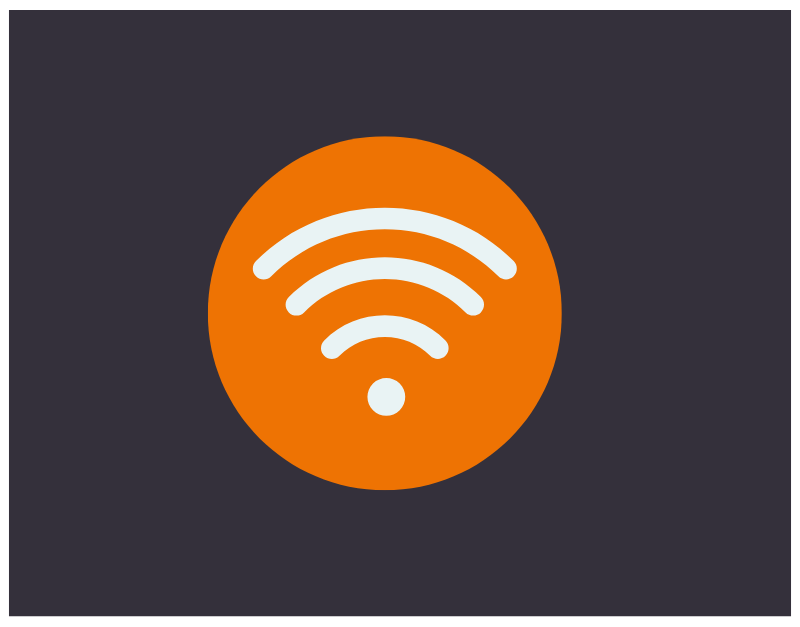 Work online & offline
Take your tablet to the pit under the vehicle and continue with workshop tasks while offline. Data becomes available when back online.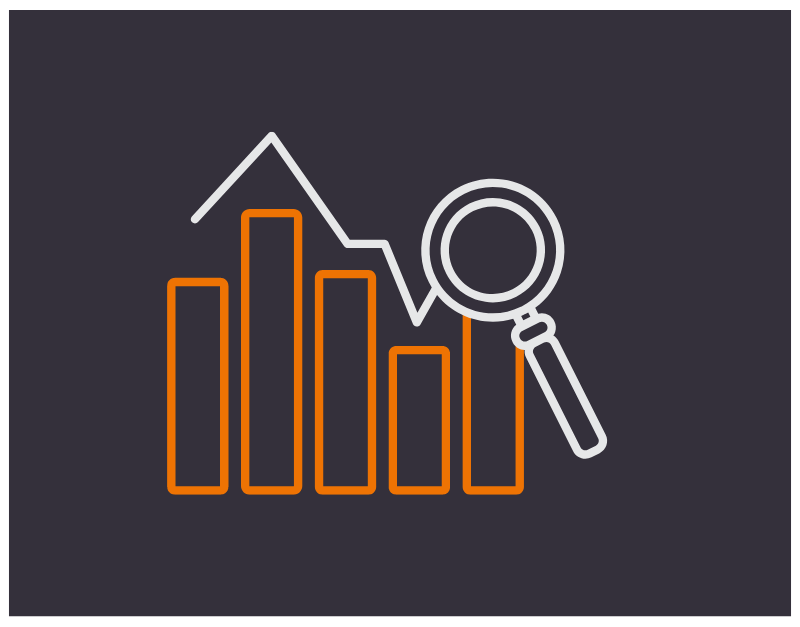 Seamless integration
Easily connect our cloud platform with other key systems to bring the right 3 party information in to your workshop in a timely way.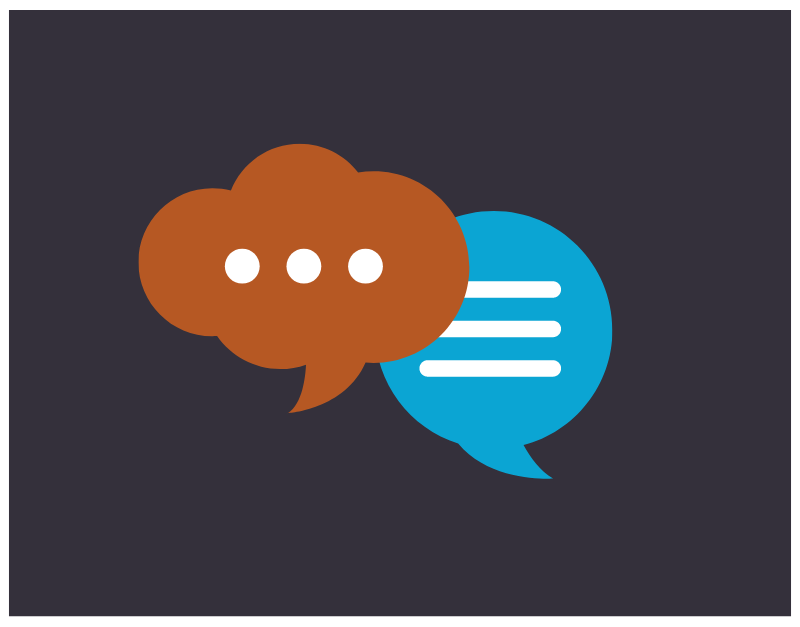 Improved Communications
Errors caused by miscommunication are minimised with connected dashboards to deal with problems quicker.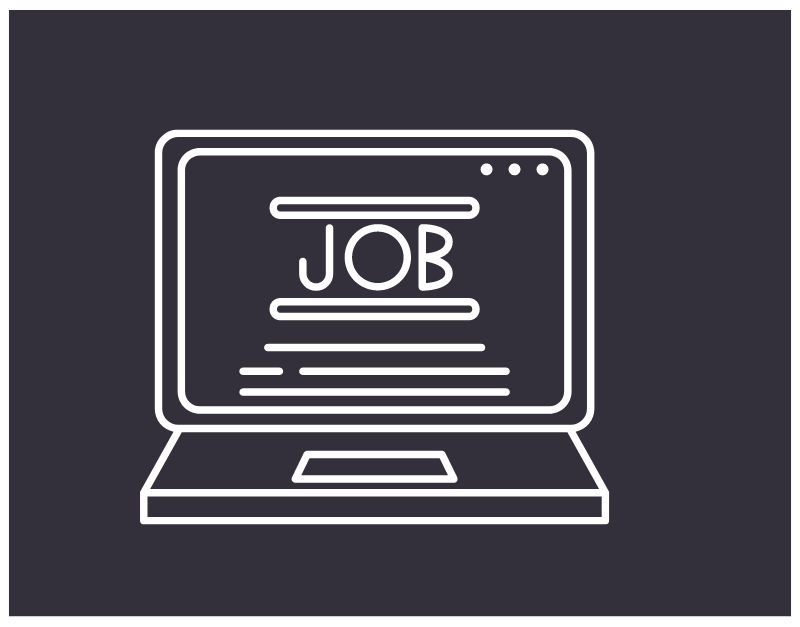 Todays jobs in real time
TV screen of today's jobs, so mechanic knows immediately the priorities for that day. React to problems quicker in real time.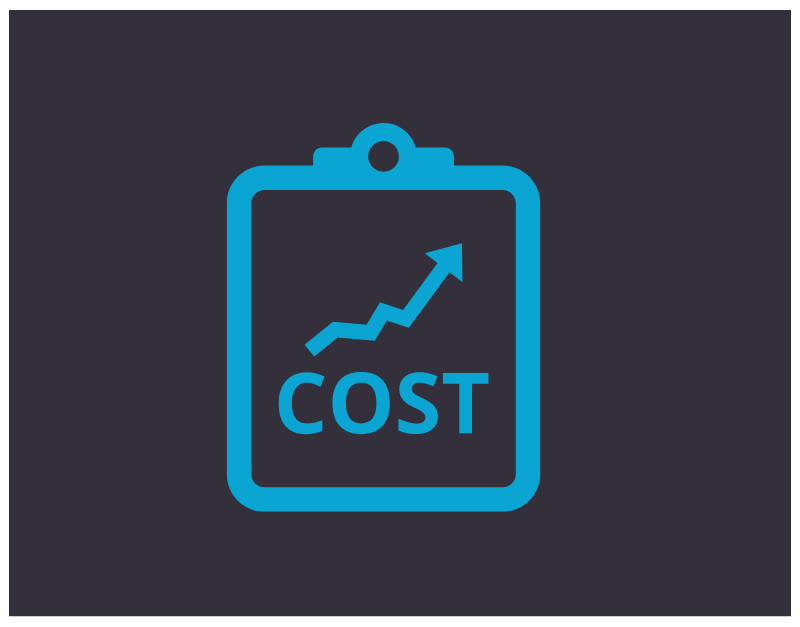 Cost control & compliance
Full cost control, visibility & traceability of spend and activity across your fleet, workshop and parts.
Book a 1:1 Discovery Call with a product expert
Download our new company brochure